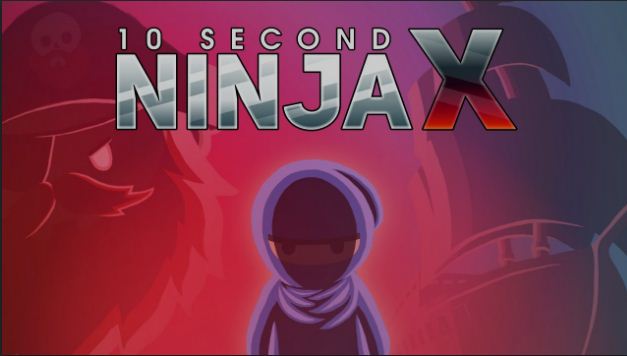 50mb games for pc 2022-
Hello Friends Welcome, in our website Tech Nikhlesh, if you are looking for the best games within 50 mb for your PC, laptop or computer then you have come to the right site because today's article "
50mb games for pc 2022
" I will tell you about 6 games that are only 50mb and will work very well in your PC, laptop and computer.
50mb games for pc 2020
1. racer-size [37 mb]  
Friends, if you like racinggames then this game is for you because it is a racing game that is just and only 38mb
.

2. 
10 Second Ninja [50 MB]
Friends This game is an action game that I liked very much in this game you have to move forward to kill your enemies.
3.Angry Birds Space [38 MB]
Friends, you must have heard about this game. This game was for the first and only smartphones, but now it is also available for PC.
4.Davemirra Freestyle BMX [45 MB]
Friends, this game is very Amazing, I like this game very much I have played this game very much earlier because it is a bike stunt game and it is very good to have a good stunt, so please try this game once.
5.Samurai 2 Vengeance [28 MB]
Friends, this game is a fighting game and you have to fight with your enemy, so it is a very good action game. If you like it, then try it once.
This is a shooting game and if you like the shooting game then it can prove to be good for you, it's just 34 MB only and you can play it very well in your PC, if you play this game If you like, you will definitely try once.
Friends hope that today's article '50mb games for pc 2022′ would have liked you. You can also subscribe to our YouTube channel Tech Nikhlesh, where we keep bringing tech related videos. And if any problem is coming then tell me by commenting below.